Pool Tables Free Installation
MISSION STATEMENT
Our mission at So Cal Pool Tables is to offer and provide you with top quality beautiful pool tables at the best lowest prices by including everything in one simple low price guarantee package price. This means that the pool table package price you see on our site includes the pool table with the highest quality felt in the color of your choice, professional delivery and setup of your pool table, accessories for your pool table, and matching leather shield or fringe pockets for your pool table. It's that simple, no high overhead or separate high extra fees for every single item, we combine it all into one low pool table package price. Here you have the option of customizing the pool table to your taste without having to worry about being charged extra for doing so. We want to make sure that with each sale comes a 100% customer satisfaction of not only playing on your pool table but as much satisfaction of looking at your pool table whether you decide to get a modern style pool table or contemporary style pool table. On top we provide you with our Low Price Guarantee, if you find it cheaper anywhere else, let us know and we will beat the price. We are dedicated to our customers getting the lowest possible price and the highest most professional service on their pool table purchase.
Being personally involved in your pool table delivery assures us that all pool tables will be setup professionally and correctly one pool table at a time and gives us that personal satisfaction of not only knowing that your pool table was setup the right way but also knowing that we provided the highest satisfaction one customer at a time. For us setting up your pool table is an art and not just a job. Precision and perfection are our specialty.
LOW PRICE GUARANTEE
Purchase your top quality pool table from So Cal Pool Tables and pay the absolute lowest price while getting superb professional service. With So Cal Pool Tables you can choose from a wide selection of top quality pool tables at the lowest possible prices. Find it cheaper elsewhere, let us know and we will beat our competitor's price any day. Each pool table is carefully handcrafted using 100% solid wood, mother-of-pearl diamond sites, BCA (Billiard Congress of America) approved K-66 100% natural gum rubber profile cushions, 3-piece 1" slate with a ¾" hardwood slate backing frame, your choice leather shield or fringe pockets and the highest quality felt in the market today in the color of your choice. We use either Championship or Fortsmann felt which are the best in the pool table market today. And remember that all this backed up with our Lowest Price Guarantee. If you find it cheaper elsewhere, we will beat the price. It' is that simple.
The Vox 8' Modern Steel Slate Pool Table in a gun metal grey finish by Plank & Hide is sure to make a bold and favorable impression. The entire frame and leg assembly is hand forged from steel while the solid wood rails are wrapped in steel sheeting and laser embossed with diamond sights.
POOL TABLE SIZES
Pool tables are very popular in today's entertainment oriented society. Having a pool table can bring hours of fun for the entire family. Not only does a pool table provide a game, but a top quality one also adds a beautiful piece of furniture to your home. A pool table comes in 7 foot, 8 foot, or 9 foot size. The most popular size for homes is the 8 foot pool table which is considered standard size. The 7 foot pool table is considered bar size and good for homes with limited space while the 9 foot pool table is considered professional size and not as common in homes.
In any case, any size pool table is a great investment as long as the purchase involves a top quality slate pool table. The most important aspect of pool tables is having slate instead of any other material under the felt. Then come the materials that are used in making the pool tables and how the pool tables are built. Our pool tables feature top quality building materials and building standards. The driving idea behind every table is to keep rewarding its owner table after table.
Pool Tables Free Installation Near Me
POOL TABLE EXTRAS
While it is easy to see that pool tables are our specialty, we do offer pool table accessories and there is nothing like complimenting your beautiful pool table and game room with pool table extras such as a one piece matching wall rack for your pool table cues, pool balls and more, corner floor racks for those who would rather store your pool table playing items this way, pool table lights to make your pool table look even more elegant, pool table covers to protect your beautiful investment, poker tables for additional hours of fun and entertainment and other extras such as team dartboards and team pool cues, pool table care items such as a very highly recommended horsehair brush and spray felt cleaner, bar stools, and ping pong conversion tops. We believe that on top of adding a beautiful piece of furniture to your home that provides countless hours of fun and entertainment, a pool table has the advantage of bringing families together and allows them to spend high quality time playing a sport that even the youngest child can enjoy.
Billiards Table Installation
EVERYTHING IN BILLIARDS
We offer a wide variety of pool tables including American pool tables, Classic pool tables, Modern Contemporary pool tables, Mission style pool tables, 7ft pool tables, 8ft pool tables, 9ft pool tables, Ping Pong tables, Ping Pong conversion tops, Barstools, Pub tables, and much more. Give us a call and we will get you what you need at the LOWEST PRICES.
Install it YOURSELF and SAVE!
Pool Table Felt Installation Cost
Buying a pool table online is NOW very easy and you can even save by installing it yourself with our simple step-by-step video. If you prefer to have a technician do it for you, PoolTables.ca can assist you in locating someone in your area. Installation by a qualified technician usually cost approximately $400, and surcharges may apply for rural areas. Simply call us or complete our contact form and we will refer you to an installer in your region! /city-car-driving-simulator-free/.
Install it yourself!
Our exclusive installation kit with instructional DVD will ease away any stress you may feel about installing your table.
Installation Kit with DVD
Our exclusive installation
DVD will ease away
any stress you may feel
about installing
your own pool table.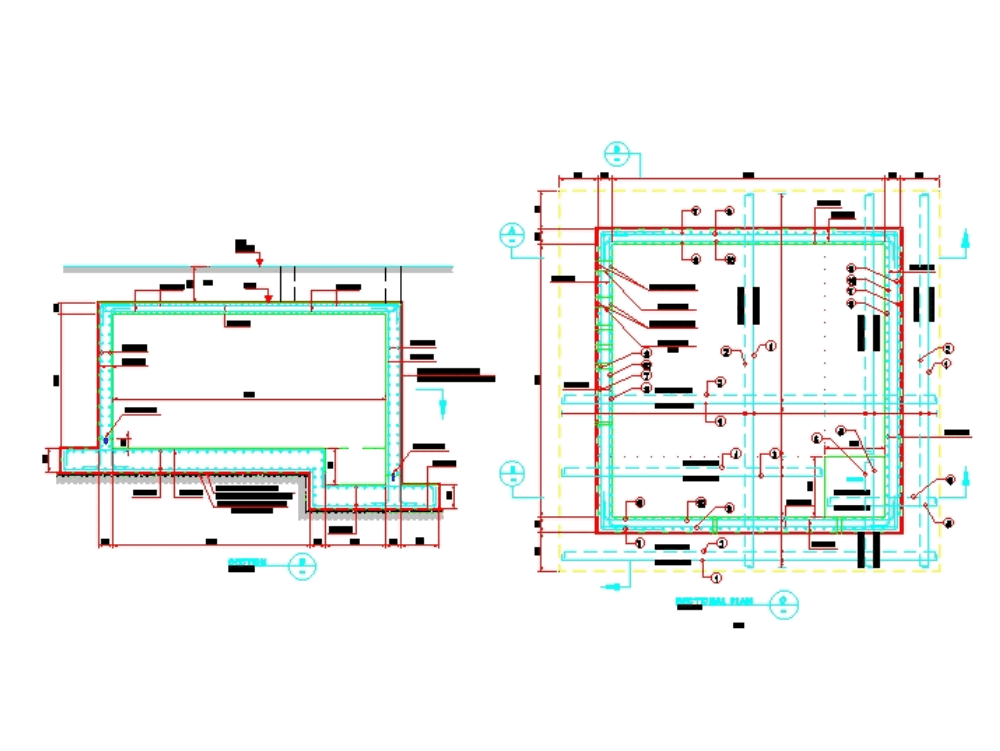 Make it even more fun.. get family or friends to help you!
After seeing the large collection of 'DIY' (do it yourself) shows on TV, we decided we should definitely offer the option of letting customers install their pool tables themselves. Not only is it rewarding once it's done, but our complete installation kit with an instructional DVD will ease away any stress you may feel about installing your own table - and your warranty isn't void because you've installed it yourself!
Can I really install my own pool table?
We aren't saying it won't take you at least 3-6 hours to install it properly and ensure it's leveled, but we are certain that anyone who can lift a drill and hammer and is well prepared (i.e. view the DVD at least once before starting) can install any of our pool tables themselves. Remember, it's a full bolt construction, so no need to worry about stripping the wood or your screws - and you can always view our installation DVD on this page to see if you are comfortable with the DIY approach.
We also are the only pool table retailer that offers the option of having your rails pre-felted prior to delivery of your pool table. For only $70, PoolTables.ca will pre-felt your 6 pool table rails with the felt colour you have chosen. This is one of the more difficult steps in the installation process and will save you time and effort! Furthermore, our customer service representatives are here to help you if you run into any trouble, just call us at 1-888-505-3990!